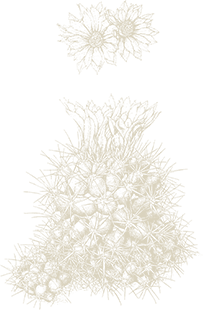 Media & PressRead the latest on our Scottsdale Resort
Welcome to the Media Center — your resource for news and information about The Scottsdale Plaza Resort. Here, you will find our press releases as well as recent awards and accolades.


If you are writing a story and would like to include The Scottsdale Plaza Resort, or wish to inquire about a current program, please contact Sheryl Bettencourt in our Public Relations Department at 480-922-3388 or send an email to Sherylb@scottsdaleplaza.com.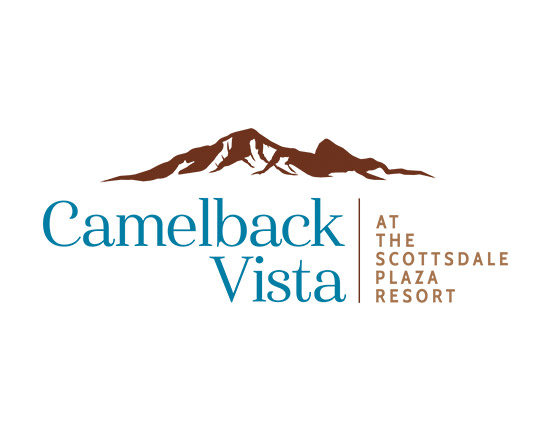 "Remington's Restaurant Closes After 30 Years"
SCOTTSDALE, Arizona, May 2017. For over 30 years, Remington's Restaurant, located at The Scottsdale Plaza Resort, has been serving Valley residents and visitors traditional American cuisine in a classic desert setting overlooking Camelback Mountain.
The Scottsdale Plaza Resort announces it will renovate Remington's to become a special event venue catering not only to the resort's extensive group conference bookings but to the general public for large and small scale catered events.
This Summer the resort is undergoing extensive renovations to the public spaces including Front Desk, Lobby, Ballrooms, Restrooms, Meeting Rooms and this will include improvements to the former Remington's space to better accommodate private catered events such as weddings, conferences, dinner galas and more.
Camelback Vista at The Scottsdale Plaza Resort will make its debut soon.
"We are grateful to our loyal patrons and the community for allowing us to create lasting memories at this special establishment. This next phase allows us to continue elevating the group guest experience and expand our reach," commented David Lunt, President, Scottsdale Plaza Resort.
With an ideal location in Paradise Valley on Scottsdale Road, the new venue will be able to offer a picturesque event space to those looking for that private estate feel.