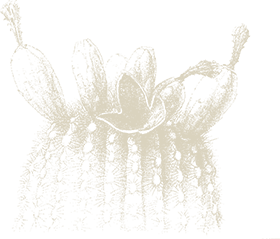 Scottsdale Restaurants


Curbside Pick Up
Local Delivery

All The Scottsdale Plaza Resort restaurant menus are available for curbside pickup, in room delivery, and local delivery. Just call 480 948 5000, ask to speak to Room Service, place your order. Then see our bellman and pick it up curbside. It's that easy!

From farm-fresh breakfast, to light lunches, and classic Italian family style dinners The Plaza has something for everyone. Our seasonally inspired local fare is served at variety of settings throughout The Resort. Order a round of drinks by the pool, opt for in-room dining, or stop by The Market for grab-and-go goodies. Our curbside pick-up makes your family dinner easy! If you are local, ask us about our free delivery service within 5 miles of The Resort. Browse all of our menus below to find the perfect meal to hit the spot.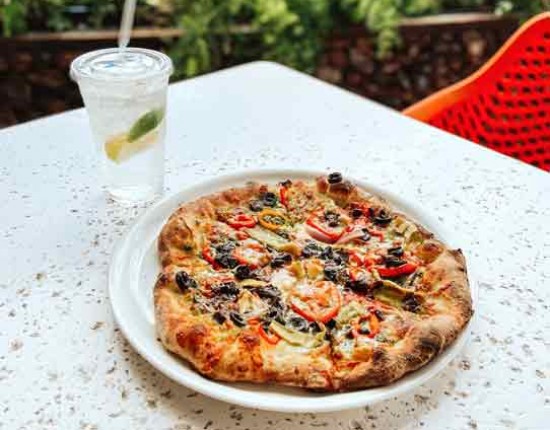 Pop Up Pizza
Pop Up Pizza where Italian meets the Southwest. Perfect for a quick bite or full family gathering. Pop Up Pizza features family dinners up to 6, perfect for staying in. For those call ahead, you can either take and bake or order ahead and pick up a deliciously hot meal. It also features delectable pizza ready so you can savor every fresh bite. Dine on Pizza Blanco with white sauce, ricotta, mozzarella and fresh herbs or try the Tuscany for two with sautéed shrimp, seasoned with pesto butter and Calabrian chile's. Served with Tuscan smashed potatoes, spring vegetable succotash, Spinach gorgonzola sale and topped off with mango passion fruit cake. The perfect family meal for any size family.
Hours
OPEN DAILY I 11 AM – 10 PM