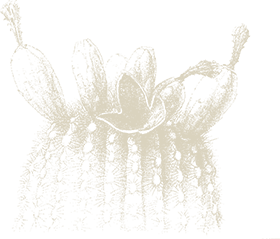 Scottsdale Local Restaurants


Southwestern Fare
Resort Favorites

All The Scottsdale Plaza Resort restaurant menus are available for dine-in, to-go, and in-room delivery.

From farm-fresh breakfast to light lunches, and fresh wood-fired pizza, The Plaza has something for everyone. Our seasonally-inspired local fare is served at a variety of settings throughout The Resort. Order a round of drinks by the pool, opt for in-room dining, or stop by The Market for grab-and-go goodies. Browse all of our menus below to find the perfect meal to hit the spot.
JD's Restaurant and Lounge
"JD's Restaurant & Lounge is the social hub of The Scottsdale Plaza Resort. Perfect for grabbing dinner after checking in, casual lunches with colleagues, and happy hour drinks with friends. JD's features sports on flat-screened TV's as well as live entertainment almost every Friday and Saturday night. Our full menu features many options to choose from. Enjoy comfort food favorites, JD's Fish and Chips, and local favorites like Chicken Asada Tacos or grab a savory pizza fresh wood-fired pizza like our Art Van De Lay, with white sauce, artichoke ad mushrooms.
Hours
SUNDAY- THURSDAY: 11 AM – 10 PM
FRIDAY & SATURDAY: 11 AM – MIDNIGHT
HAPPY HOUR: 3 – 6 PM