Media & Press


Read the latest on our Scottsdale Resort

Welcome to the Media Center — your resource for news and information about The Scottsdale Plaza Resort. Here, you will find our press releases as well as recent awards and accolades.



If you are writing a story and would like to include The Scottsdale Plaza Resort, or wish to inquire about a current program, please contact Sean Sachs at SeanS@scottsdaleplaza.com or call at 480-922-3300.
"Scottsdale Plaza Resort Announces Completion of Renovation"
SCOTTSDALE, Arizona – The Scottsdale Plaza Resort announces the conclusion of our three-year property improvement plan.
2015 saw our Standard Rooms getting a makeover by replacing bathtubs with glassed walled showers, new flooring throughout vanity and shower area by Heritage Interiors, expanding the closet area/vanity bathroom area with more square footage, new accent chairs for a seating area and desk by Living Spaces. New framed vanity lighted mirrors by Electric Mirrors, granite on wet bars and vanities by Arizona Tile and the addition of in-room refrigerators completed the improvements.
In 2016 we conducted upgrades to the Suite Category of rooms which included- all new furniture, artwork and lighting in the living room areas, new in-room charging stations and many of the upgrades that were featured in the standard rooms—like mounted wall televisions, new plumbing fixtures and granite on the wet bars and vanities.
Fall of 2017 we debuted our upgrades on all of our common areas-Ball Rooms, Front Desk, Lobby, Meeting Spaces and Rest Rooms. This includes all new furniture, lighting, flooring, and wall covering.
We also renamed our Gift Shop- The Market and now serve grab n go food and drink, assorted coffees and offer specialty food products from the region as well as offer crafts and gifts from local artists for sale.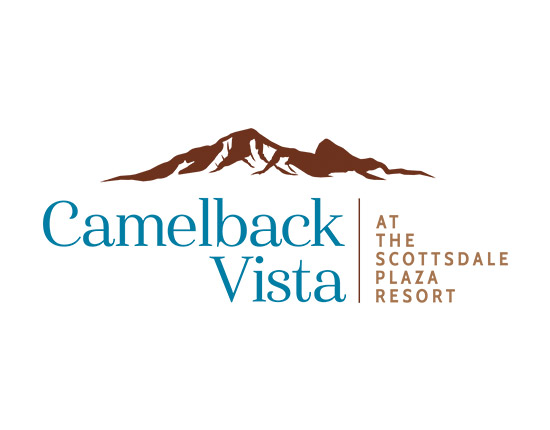 "Remington's Restaurant Closes After 30 Years"
SCOTTSDALE, Arizona, May 2017. For over 30 years, Remington's Restaurant, located at The Scottsdale Plaza Resort, has been serving Valley residents and visitors traditional American cuisine in a classic desert setting overlooking Camelback Mountain.
The Scottsdale Plaza Resort announces it will renovate Remington's to become a special event venue catering not only to the resort's extensive group conference bookings but to the general public for large and small scale catered events.
This Summer the resort is undergoing extensive renovations to the public spaces including Front Desk, Lobby, Ballrooms, Restrooms, Meeting Rooms and this will include improvements to the former Remington's space to better accommodate private catered events such as weddings, conferences, dinner galas and more.
Camelback Vista at The Scottsdale Plaza Resort will make its debut soon.
"We are grateful to our loyal patrons and the community for allowing us to create lasting memories at this special establishment. This next phase allows us to continue elevating the group guest experience and expand our reach," commented David Lunt, President, Scottsdale Plaza Resort.
With an ideal location in Paradise Valley on Scottsdale Road, the new venue will be able to offer a picturesque event space to those looking for that private estate feel.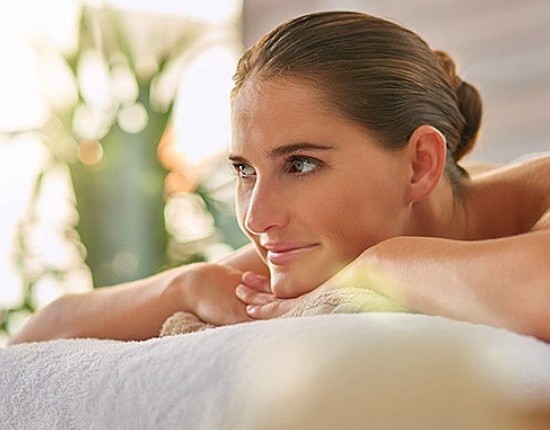 "The Salon and Day Spa at Scottsdale Plaza Resort Offering 50% off to AZ Residents"
SCOTTSDALE, Arizona – The Scottsdale Plaza Resort announces deep discounts to AZ Residents.
Beginning May 29th, if you show an AZ ID Monday thru Thursday you may receive Spa Services at 50% off.
The Salon & Day Spa offers a sanctuary to soothe the mind, body, and soul. Services include massages, facials, body treatments and more to pamper from head to toe.
We carry Osmosis, a premium organic skincare, and makeup line. We also offer use of our infrared sauna to any guest having a treatment.
Stay awhile and enjoy a poolside lunch from our Spa menu after your service.
Appointments are available Monday thru Thursday 9 am to 6 pm by calling 480 951- 5150.
About Scottsdale Plaza Resort
Situated on 40 lush acres of magnificently landscaped grounds and with over 40,000 square feet of flexible and functional meeting space, the Scottsdale Plaza Resort offers the perfect retreat for business travelers, conventions and special events. With five pools, a full-service spa, on-site tennis courts, and championship golf just steps away, the Scottsdale Plaza Resort is the perfect getaway for the family or business group.