A Scottsdale Salon & Spa


Relax, Rejuvenate, Refresh

With its zen-like ambiance and elegant atmosphere, The Salon & Day Spa at The Scottsdale Plaza Resort is a sanctuary for soothing the mind, body and soul. Rediscover a sense of tranquility through an array of nurturing massages, body treatments, facials and salon services that will pamper you from head to toe. Our desert oasis-inspired Spa features four treatment rooms, two infrared saunas, a relaxation lounge, and locker room facilities with showers. We are also the sole carriers of Osmosis, an incredible vegan and certified organic skincare line.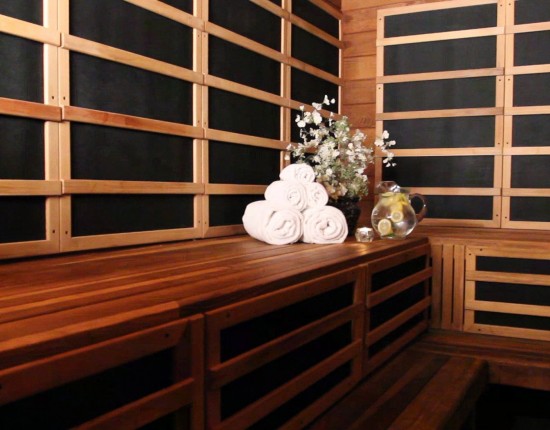 Spa Information
Hours & Phone
Monday through Saturday
9:00 am to 4:00 pm (walk-ins and scheduled appointments)
9:00 am to 6:00 pm (scheduled appointments)
Sunday
10:00 am to 4:00 pm (walk-ins and scheduled appointments)
10:00 am to 6:00 pm (scheduled appointments)
For more information, to book your appointment or to arrange a group visit, please call 480-951-5150.
Service Menus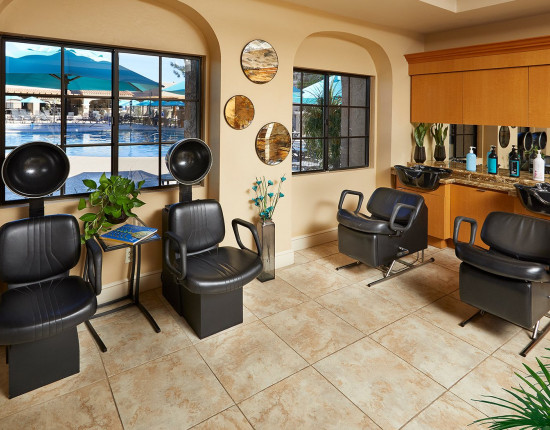 Spa Tips
We recommend that you arrive at least 15 minutes prior to your scheduled appointment. Showering prior to your treatment is recommended.

You will be provided with a plush robe and slippers to wear between treatments.

Women must be a minimum of 13 weeks pregnant, outside of the first trimester, to receive a prenatal massage and must disclose this during the time of booking. We have dedicated massage therapists trained in prenatal massage.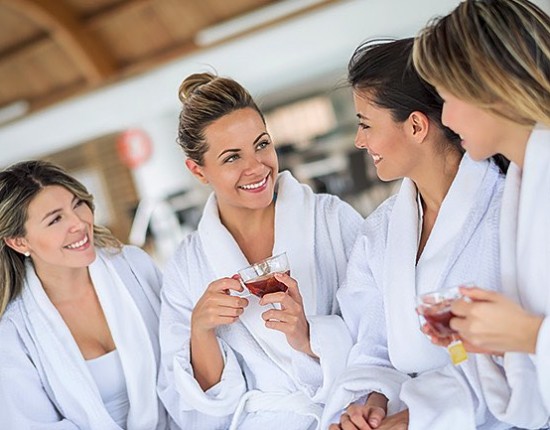 Plaza Pampered
Membership Details 
Becoming a member of the Plaza Pampered Club allows you to enjoy our resort services and amenities even when you are not an overnight guest. Our 12-month contract offers the following exclusive amenities:
Complimentary 50-minute spa treatment per month; additional treatments priced $75.00

Use of five pools, 24-hour Fitness Center, and lighted tennis courts

Complimentary fitness classes, including Yoga, Zumba, and Cardio Barre

20% discount at the Garden Court Restaurant, JD's Sports Bar & Lounge, Cafe Cabana and in-room dining

Exclusive discounted room rates

Two-night stay in a suite per year
Spa Policies
Spa Reservations and Cancellation Policy
All services are guaranteed with a credit card or room confirmation number. In addition, our service appointments require a 24-hour
cancellation notice to avoid being charged. Prices do not include gratuities and are subject to change without notice.
A Note About Pregnancy
For your safety, you will need to sign a document certifying that you have permission from your doctor to receive massage therapy.