A Scottsdale Salon & Spa


Relax, Rejuvenate, Refresh

Can you really say you've had the full resort experience without a visit to The Spa? Our practitioners offer a full range of massages, body treatments, facials and salon services created to complete your stay in the desert. With four treatment rooms, two infrared saunas and a leisure lounge, there's plenty of room to unwind with friends or get some breathing space for yourself.

Your spa reservation is held specifically for you and late arrivals may result in abbreviated services. A minimum of 4-hours' notice must be given to cancel or amend any reserved appointment. If less notice is given, 100% of the cost of the therapies will be charged to your bill. If you are feeling sick, stay home.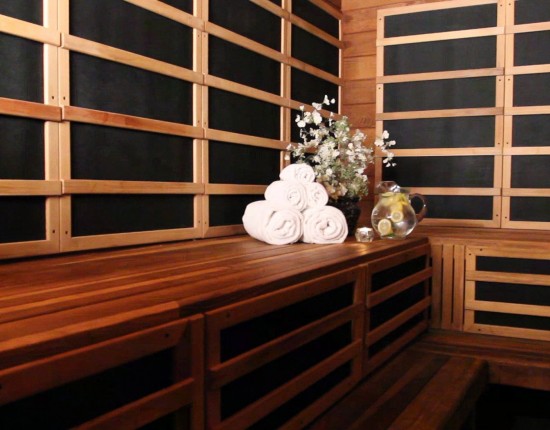 Spa Information
Hours & Phone
Hours
Sunday - Thursday: 9am-6pm
Friday - Saturday: 9am-7pm

Hours subject to vary depending on occupancy.
To book your appointment, arrange a group visit or for questions please call 480-951-5150. We recommend booking 2 weeks prior to your treatment day to ensure availability.
Service Menus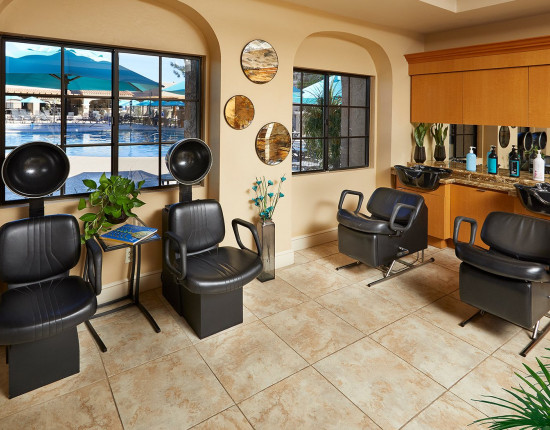 Spa Tips
We encourage booking 2 weeks prior to desired treatment day.
We recommend that you arrive at least 15 minutes prior to your scheduled appointment. Showering prior to your treatment is recommended.

You will be provided with a plush robe and slippers to wear between treatments.

Women must be a minimum of 13 weeks pregnant, outside of the first trimester, to receive a prenatal massage and must disclose this during the time of booking. We have dedicated massage therapists trained in prenatal massage.
Spa Policies
Spa Reservations
All services are guaranteed with a credit card or room confirmation number. Prices do not include gratuities and are subject to change without notice.
A Note About Pregnancy
We offer specially designed treatments that are suitable during pregnancy. We are unfortunately unable to offer any form of body therapy during your first trimester and may request a letter from your doctor or medical professional prior to treatment. Additionally, please let us know at time of booking if you are not yet sharing your pregnancy with others so we can ensure privacy.